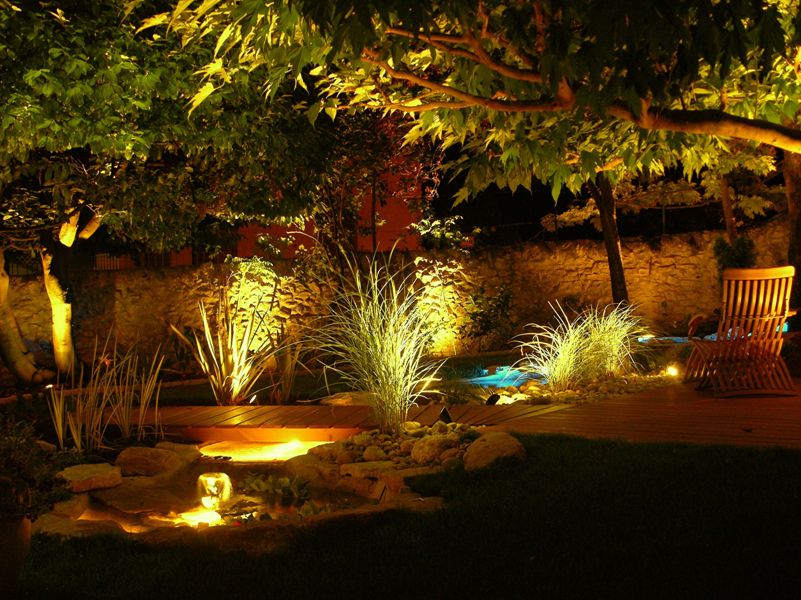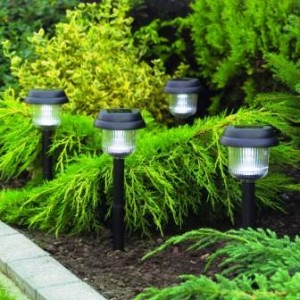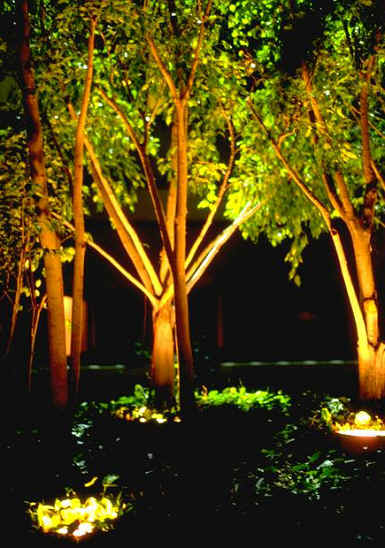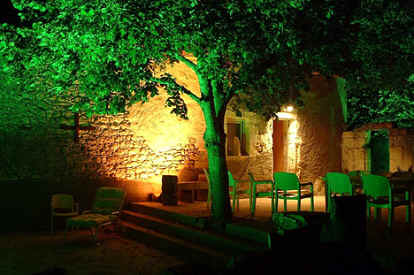 - Welcome on pierre-et-lumiere.fr

PIERRE & LUMIERE vibes creater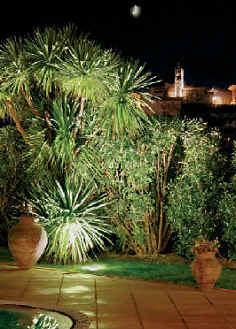 Arranging your house outdoor is both a comfort element and a addind value way for your dwelling place. Whatever the size of your garden, you can easily make it looks warm and authentic, by incorparate small stone-faced builts, but also in valuing shrub, trees and vegetation by a decorative night lighting. I propose you a large rate of services arround this atmosphere, but also global solutions for existing outdoor electrical equipments (lighting, automatic watering, electric gate...) you will easily manage and automate.
Discover services and contact me !

Pierre & Lumière